The Lab of Conservation Ecology is a multi-faculty lab, united around the theme of ecological conservation in the Southwest. Because solutions-oriented conservation research is inherently interdisciplinary, all researchers interested in this topic are invited to participate in lab meetings! The lab includes students, researchers, and faculty using techniques from field ecology to social sciences to spatial modeling to address important conservation questions.
Drs. Clare Aslan and Sara Souther are the primary investigators in the Lab of Conservation Ecology.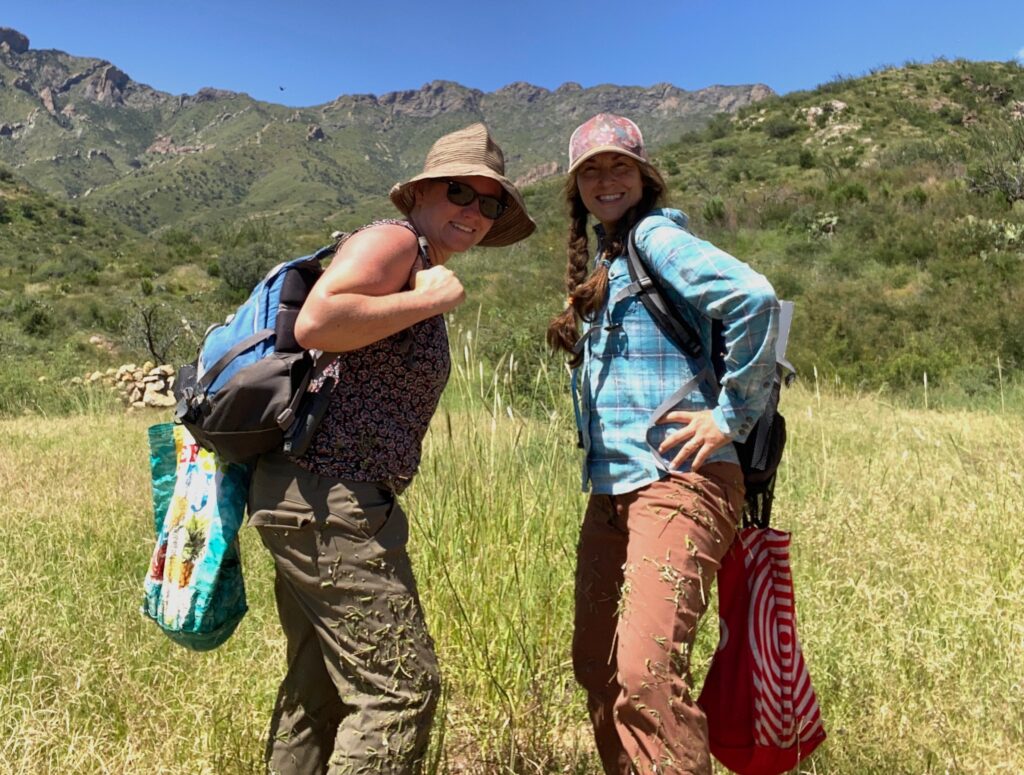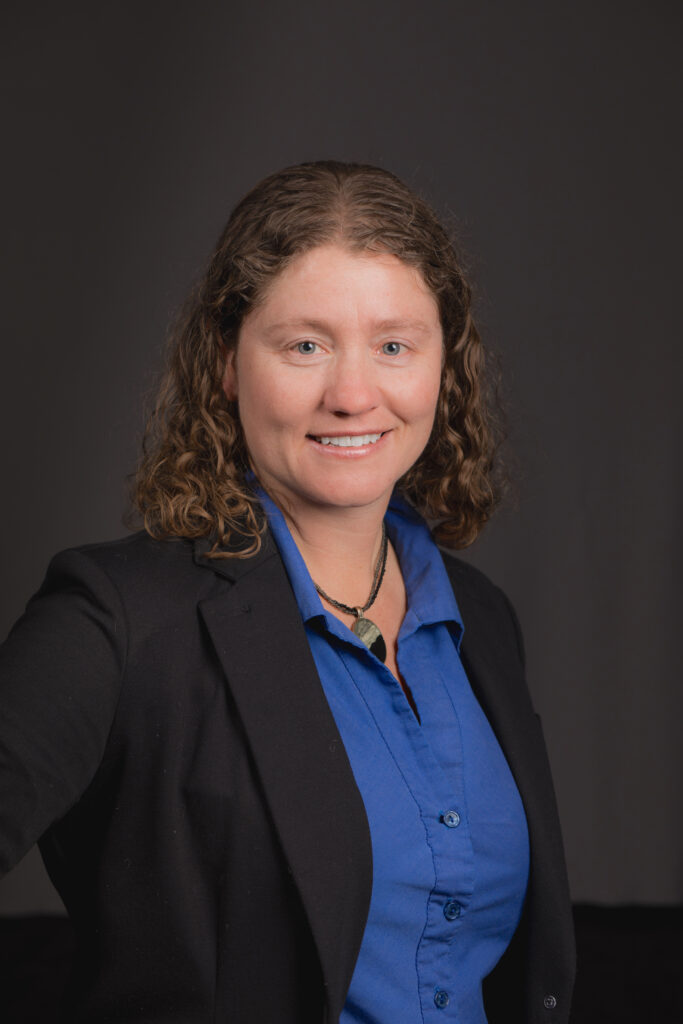 Clare Aslan (she/her)
Associate Director and Associate Professor, School of Earth and Sustainability
Co-Director, Center for Adaptable Western Landscapes
Dr. Clare Aslan is a community ecologist and conservation biologist, interested in the ecology and conservation of species interactions and how dynamics at the interaction level can scale up to the full community level. She is passionate about solutions-oriented research. Dr. Aslan's research interests include the community implications of species interaction disruption via climate change and biological invasions, as well as the effects of environmental change on coupled natural-human systems. Clare obtained her PhD from the University of California, Davis, and completed a Smith Conservation Postdoctoral Fellowship at the University of California-Santa Cruz.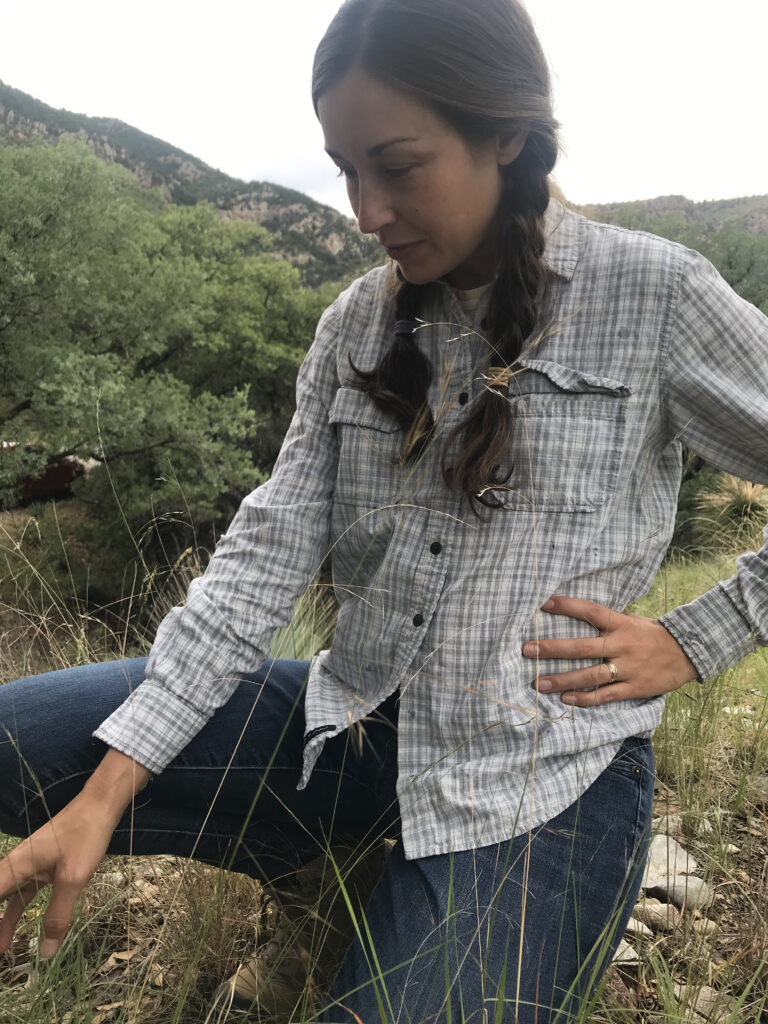 Sara Souther (she/her)
Assistant Research Professor, School of Earth and Sustainability
Core member, Center for Adaptable Western Landscapes
Key research themes: Plant population ecology, ethnobotany/Traditional Ecological Knowledge (TEK), global change biology
Dr. Souther is a plant ecologist and conservation biologist, who studies the structure and dynamics of human-environment interactions. Dr. Souther uses a variety of tools, including demographic and spatial modeling, experimental plantings and common garden construction, and innovative statistical analysis to identify behaviors or management structures that promote resilient ecosystems. The long-term mission of this multidisciplinary and collaborative work is to provide information to conserve ecological systems, as well as the diversity of human interactions with these systems, in a time of rapid anthropogenic change.
AFFILIATED FACULTY & STAFF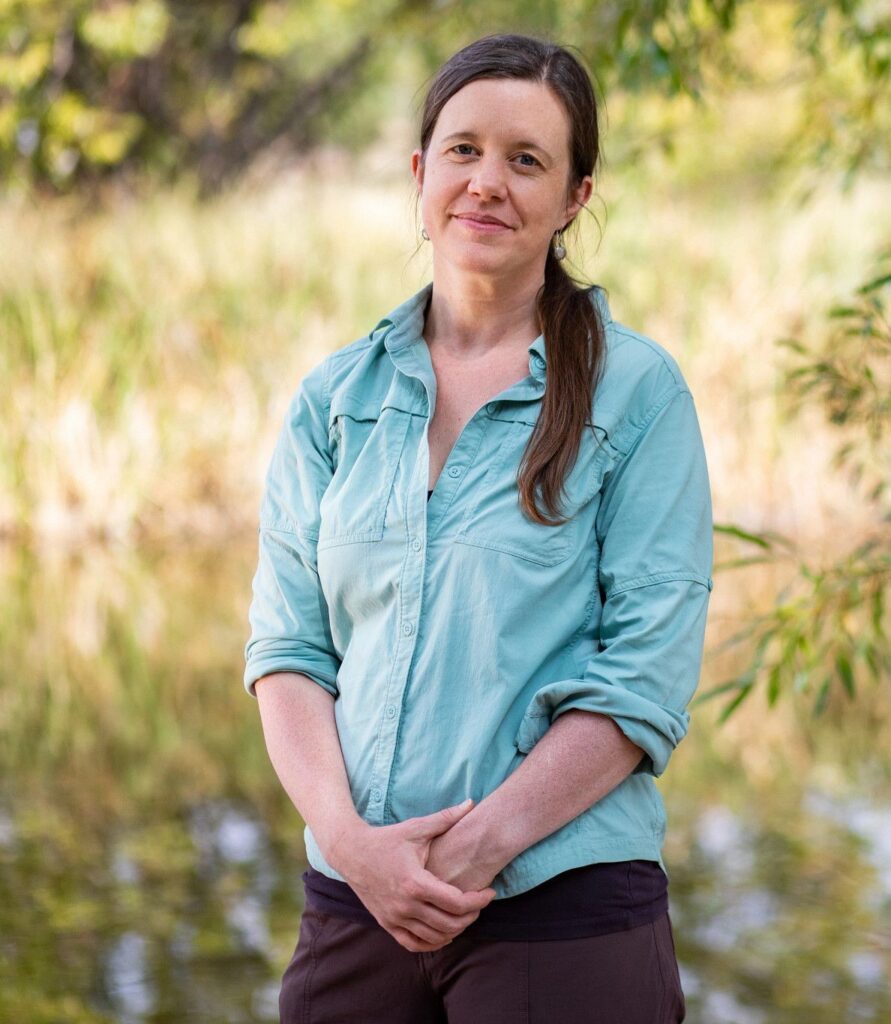 Rebecca Best (she/her)
Assistant Professor, School of Earth and Sustainability
Center for Adaptable Western Landscapes
Rebecca Best is an affiliate of the Center for Adaptable Western Landscapes and an assistant professor in the School of Earth and Sustainability. She is an aquatic community and evolutionary ecologist interested in the processes that determine the number and type of species coexisting in a particular community, and the way those communities function. Her lab works on the effects of climate on aquatic connectivity, species distributions, and the ecology and evolution of riparian tree traits.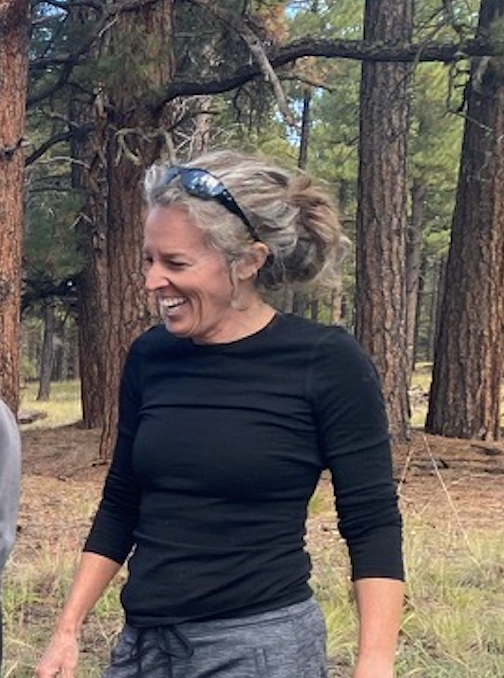 Karen Haubensak (she/her)
Associate Research Professor, Department of Biological Sciences
Center for Adaptable Western Landscapes
Karen is a terrestrial biologist interested in how species interact in communities and ecosystems. She is particularly interested in practical questions about restoration success in challenging environments.
CURRENT STUDENTS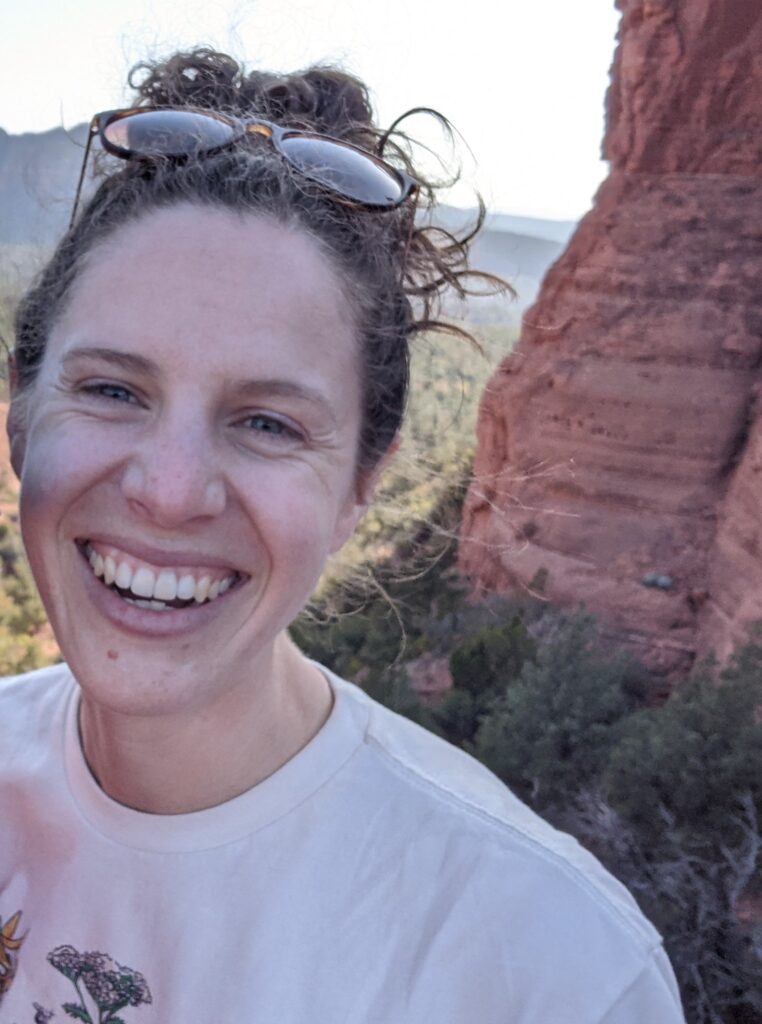 Heidi Goodrich (she/her)
MS Environmental Sciences & Policy
Heidi was raised in the Bay Area of California, and grew up exploring her curiosity of the golden hills and oaks around her. This curiosity led her to pursue a B.S. in Environmental Science from the University of New Mexico, where she fell in love with high desert ecosystems. She has worked all over the west conducting plant inventory and monitoring assessments, as well as implementing ecological restoration projects. Heidi's research focuses on wildfire disturbance regimes and their effects on plant communities. Always eager to venture out into the local area, in her free time Heidi enjoy's hiking, backpacking, rock climbing, and baking.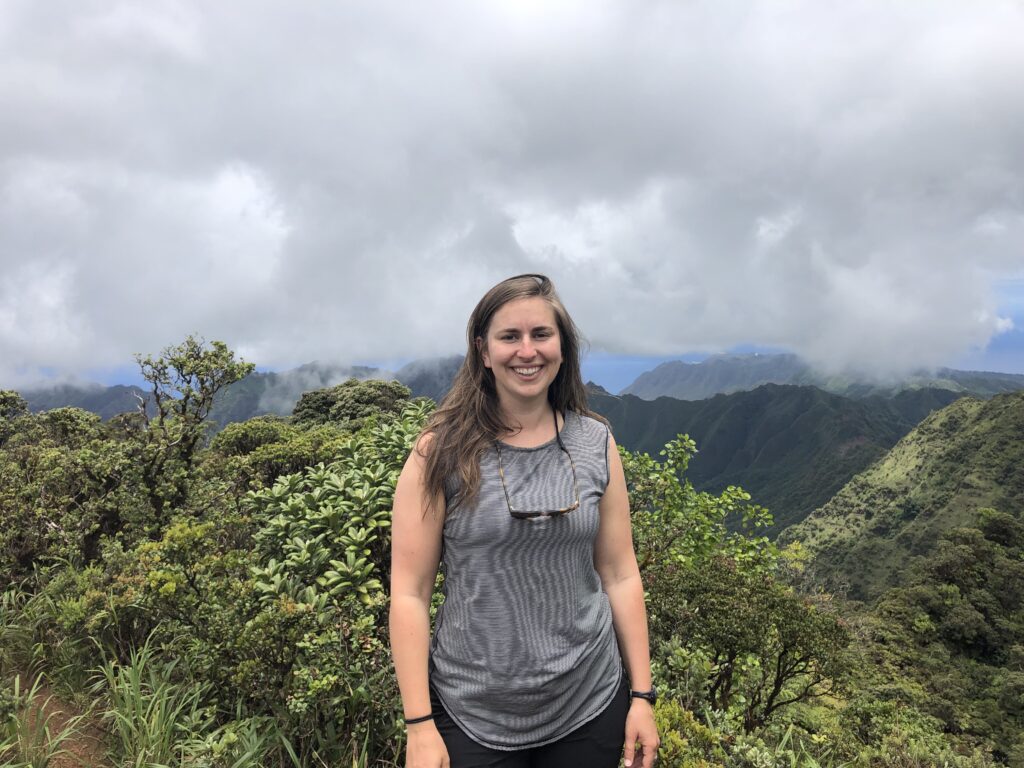 Sara Gabrielson (she/her)
PhD candidate in Biological Sciences with an Emphasis in Ecology, Evolution, and Conservation Biology & Policy
Sara Gabrielson is a PhD candidate in the Biological Sciences Department at NAU. As a community ecologist, Sara is interested in plant-animal mutualisms and the relationships among native and introduced species within mutualisms. Her research focuses on the ecology of seed dispersal and is currently based in the mesic forests of Oahu, Hawaii. On Oahu, all of the native frugivores (birds) are extinct and now a suite of introduced birds and rodents perform seed dispersal for both native and introduced plants. Sara is also an active mentor in the Louis Stokes Alliances for Minority Participation program at NAU and has taught scientific writing and organismal biology courses at NAU. When she's not gathering seeds in the mountains or writing at her computer, Sara enjoys snorkeling and swimming in the calm summer waters of the North Shore.
MEET OUR ALUMNI!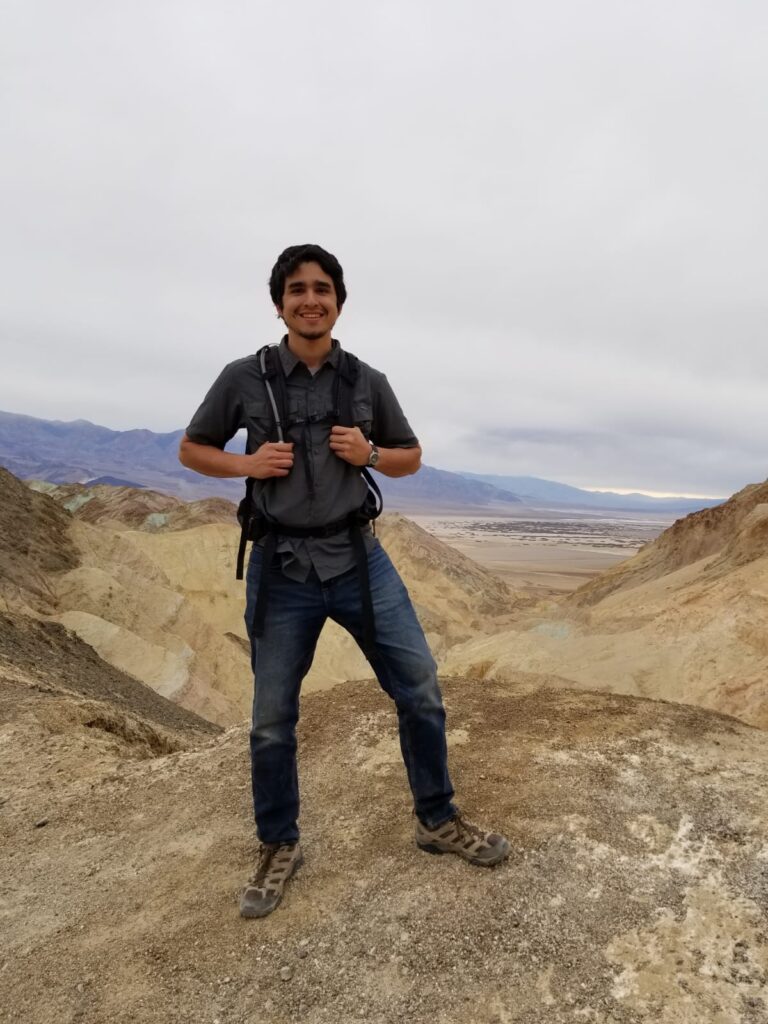 Bernardo Murrieta Molina
MS Environmental Sciences & Policy 2021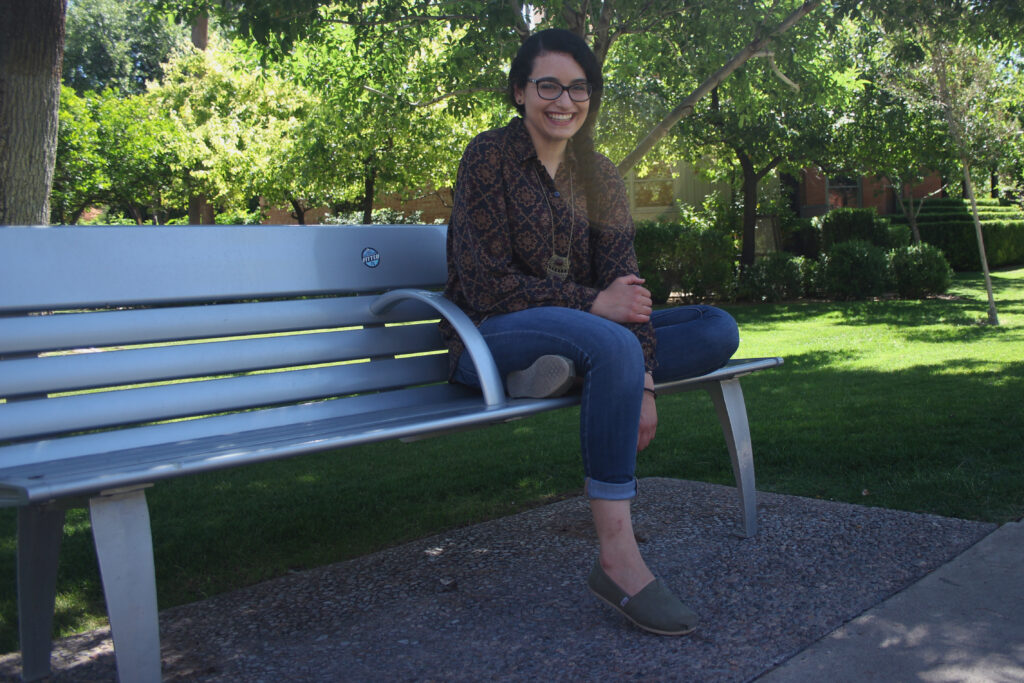 Kaci Fankhauser (she/her)
MS Environmental Sciences & Policy 2021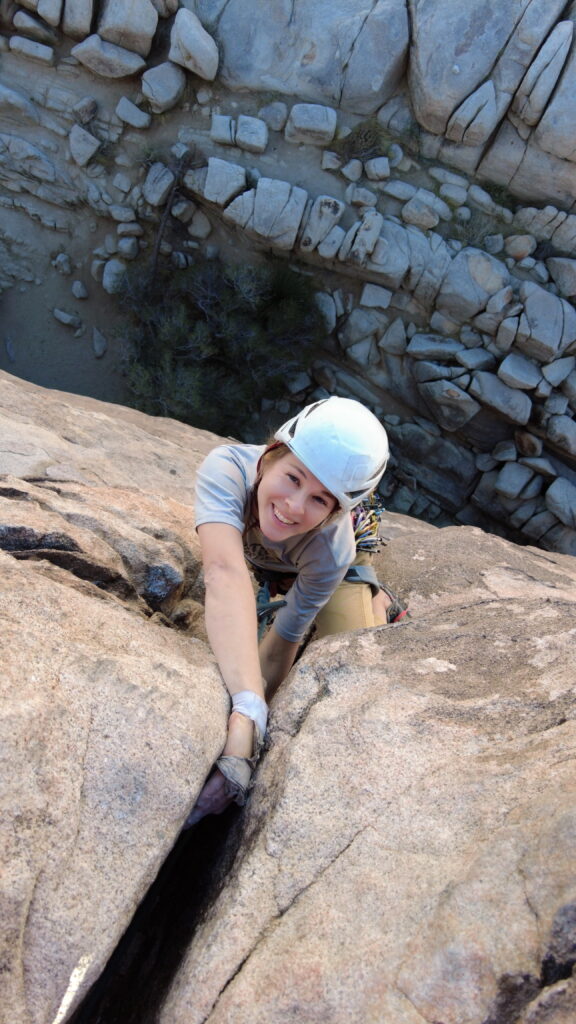 Savannah Lehnert (she/her)
MS Environmental Sciences & Policy 2021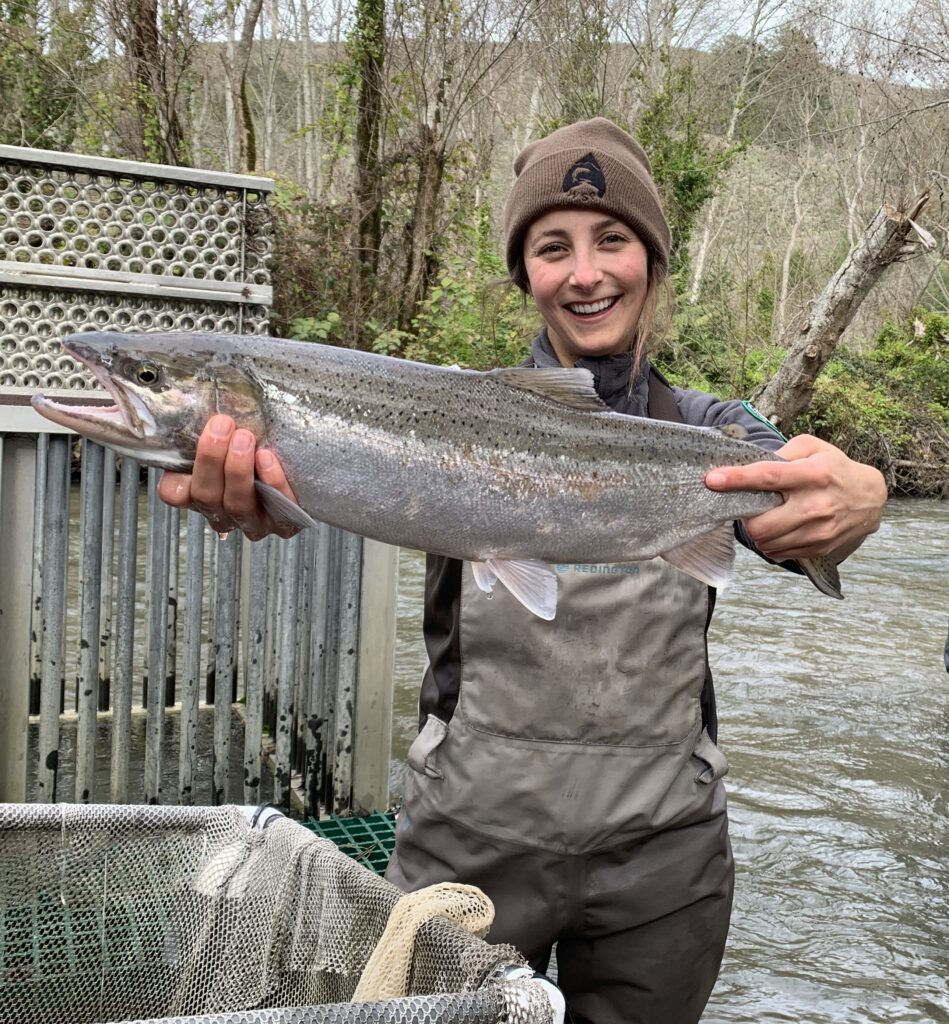 Lindsay E Hansen (she/her)
MS in Environmental Sciences & Policy 2021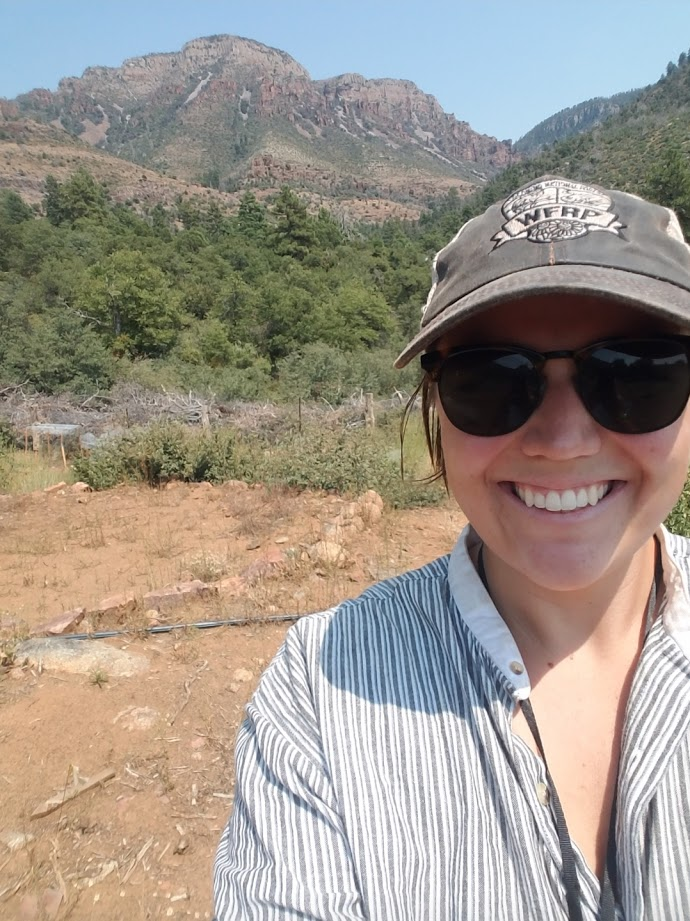 Tatia Bauer (she/her)
M.S. in Biology; Ecology, Evolution, and Conservation Biology emphasis 2021